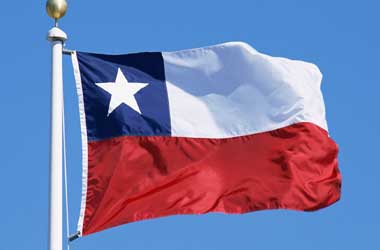 A Chilean court has ruled in favour of an application made by Chilean-Canadian casino operator Marina del Sol seeking action against the Chilean Gaming Control Board (SJC) over municipal casino licensing procedures.
The company has accused the Board of failing to follow proper rules in issuing licenses for casinos in Coquimbo, Iquique, Puerto Varas and Viña del Mar.
In its lawsuit, Marina del Sol raised concerns that there were several shortcomings in the process including lack of clear information and significant inconsistencies. The company has warned that the excessive demands by regulators could impact the viability of the casino industry.
The ruling by the Santiago Appeals Court could result in the licensing process for the municipal regions in question being put on hold. According to the schedule put out by the SJC, the final applicants would be issued licenses next month which are valid for a period of one year. The court's decision means that this schedule might be in jeopardy and has the potential to cause havoc in the industry.
SJC has stated that it does not intend to halt the process since the court's decision does not necessarily require a cessation of the process. It said that while it accepts certain portions of the court's ruling, it will continue the process. The lawyer for Marina del Sol, Mario Roja has however said the ruling means that the SJC must effectively suspend the process.
The licensing process in other municipal areas like Puerto Natales, Pucón and Arica are unaffected and will proceed according to plan. The battle between the SJC and casino operators has increased in the last few months. Apart from Marina del Sol, several local operators including Enjoy S.A have filed appeals with the country's courts to challenge various provisions of the new licensing process.
The proposed sites for municipal casinos are located in some of the most lucrative gaming markets of the country. According to data released by the SJC, casino operations in the regions of Viña del Mar, Pucon, Coquimbo, Arica, Puerto Varas Iquique and Puerto Natales have seen combined revenue of US$16,525 in August this year, which accounts for 29.2 percent of the total gaming revenue recorded in the country.
The SJC has been persistently dogged by controversy this past year. Renato Hamel was reportedly asked to resign from his position as the head of the Chile's Gaming Control Board (SJC) after an acrimonious dispute reached the courts regarding the casino licensing process in the region of Chillan.
About the Author
Hi, my name is Marcus Punter and welcome to my website casinositeshelper.com, as a resident of the UK I have spent many years around gambling in various forms (more on this later). I thought I would give you a little insight into why I launched this site and to also give you a little bit of background information into...