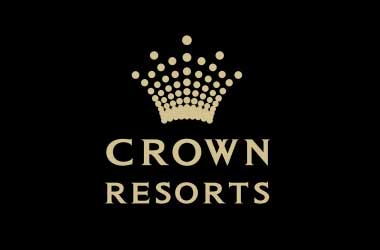 Australian casino operator Crown Resorts where billionaire James Packer is the major shareholder has stunned the market by its announcement that it was exiting its major international interests in Macau and Las Vegas even as it comes to grips with the recent arrest of its employees in China for gambling crimes.
The company has reported that VIP gaming at its casinos has declined by nearly 45 percent since the beginning of the fiscal year of 2016. Australian Casino gaming is reported to have been flat. In a surprise update to the market this week, the company said that it was cancelling its proposed plan for demerging its international ventures. It is however intending to go ahead with the IPO that it had planned for its hotel businesses in Australia.
As a part of the overhaul, Crown will sell shares worth $1.6 billion from its Macau joint venture Melco Crown Entertainment, bringing down its stake from the current 27.4 percent to 14 percent. Out of the sale proceeds, $500 million would be returned to shareholders. The Melco Crown shares follows an earlier Crown's sellout of shares worth nearly $1 billion earlier this year. Crown said that it will make additional announcements relating to the disposal of its remaining shares in Melco Crown later. For now, Crown retains one seat on the company's board. With this sale, Crown will be able to reduce its significant debt load as $800 million from the sale will be sent toward its repayment.
About the Author
Hi, my name is Marcus Punter and welcome to my website casinositeshelper.com, as a resident of the UK I have spent many years around gambling in various forms (more on this later). I thought I would give you a little insight into why I launched this site and to also give you a little bit of background information into...