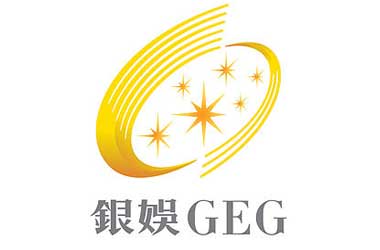 Members of a workers' group representing employees of Macau casino operator Galaxy Entertainment Group Ltd have expressed concern regarding the lack of information on whether they would be receiving a wage hike and their yearly bonus.
The employees held a press conference earlier this week in Macau urging the casino group's management to tackle three main issues facing them which are increment in salaries, allotment of bonuses, and appropriate compensation in case of overlaps between off days and mandatory holidays.
Loi Ngai Wai, president of the association, pointed out that Galaxy had registered a substantial increase in revenue this year which was why the employees were requesting that the bonus be made equal to their monthly salary and not be discounted.
The group has also asked that the salaries be raised to account for the increase in cost of living and rising inflation. They have urged that the raise be at least equivalent to the 2.46 percent salary hike that Macau's civil servants received. Investment firm Credit Suisse AG had observed that the scale of salary increase given to the public servants set moderate expectations for casino employees as well.
Responding to the issue, Buddy Lam Chi Seng, assistant senior vice president of public relations at Galaxy Entertainment said that the company was committed to communicating directly and regularly with the employees regarding their issues, adding that matters relating to employee remuneration were of great importance.
In a statement, Lam said,
Galaxy Entertainment has granted a discretionary bonus in early 2016 and announced in July 2016 that all eligible full-time team members at senior manager grade and below were to receive the payment of the 'Special Bonus Award' equivalent to one month's base salary and guaranteed tips (if any) on 29 July 2016
He added that a special reward program launched in 2014 will award full-time employees at senior manager grade and below company shares worth three times their salary as on Aug 2014. This will become effective in December 2017.
Another major issue that the employees want addressed is management of employee weekly days off during public holidays which often results in employees losing out on a day off. Loi noted that several other casinos offer extra days off to compensate for weekly holidays that overlap with public holidays.
The employees' press conference was held under the auspices of local legislator José Pereira Coutinho who said that the public holiday issue was unfair to workers and should be addressed.
About the Author
Hi, my name is Marcus Punter and welcome to my website casinositeshelper.com, as a resident of the UK I have spent many years around gambling in various forms (more on this later). I thought I would give you a little insight into why I launched this site and to also give you a little bit of background information into...