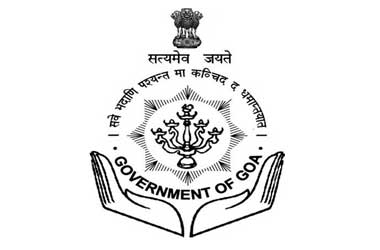 The state government in Goa has given a fresh lease of life to the four offshore casinos in the state after it issued a one-year stay of execution on their relocation from River Mandovi.
Goa's Chief Minister Laxmikant Parsekar announced last week that the operators of the casinos have been provided time till March 2017 to find an alternate waterway to move. The announcement came on the day the licenses for these operators were set to expire.
Parsekar asserted that the deadline could be met by the casinos in the extension assuming an alternate location could be found for them. The government had shortlisted four possible options for the casinos, but none of them proved to be viable. They were rejected either because the casino operators found them to be unfeasible options or due to protests from local population. The four alternate locations identified were Aguada Bay and sites on the three rivers of Sal, Chapora and Zuari.
This is the third time that the government has postponed the shifting of the offshore casinos. Parsekar said that the recent extension was provided after the government received petitions from casino employees who feared losing their jobs or long commutes arising from the relocation of the casinos. The casinos have said they are willing to relocate if adequate infrastructure is provided to them.
Parsekar said that the government was seriously considering altering the licenses to allow the casinos function on-shore as that there was no opposition to land-based casinos among the locals.
The decision was condemned by the opposition leaders in the state, who accused Parsekar's government of having succumbed to the casino lobby. The ruling party, BJP had made the relocation of the casinos a key issue in its electoral manifesto during the last state election.
Sunil Kawthankar Congress party general secretary charged that the BJP government was being run by the casino lobby. Parsekar responded saying that the problem had been created by the previous Congress government's actions.
Despite the uncertainty around the floating casinos, the government said that it was renewing the license of Royale Flotel, an offshore casino owned by the Delta Pleasure Cruise Co Ltd.
The casino, which would be the state's fifth floating casino had been issued a license in 2014 but had never started operations due to the issues surrounding the location. The new license has been issued with validity until March 31, 2017.
About the Author
Hi, my name is Marcus Punter and welcome to my website casinositeshelper.com, as a resident of the UK I have spent many years around gambling in various forms (more on this later). I thought I would give you a little insight into why I launched this site and to also give you a little bit of background information into...