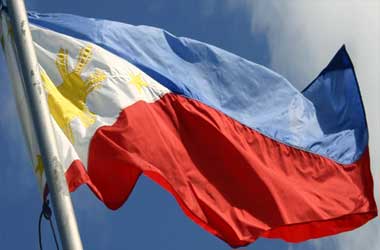 A group of foreign investors intending to invest in a $1.4-billion casino project in the island of Cebu, Philippines have backed out due to unspecified political and social issues in the country, according to one of the companies involved in the project. This was outlined in a letter to the Philippine Stock Exchange from a company called RiskWise Global Capital Group LLC.
The company was responding to a request for clarification from the exchange to Calata Corp, an agricultural products firm, which had indicated in 2016 that it was investing in land for the casino project. A previous statement from Calata had said that it was collaborating with Macau Resources Group Ltd (MRG) and Sino-America Gaming Investment Group LLC to form a real estate investment trust (REIT) that would invest in the project.
RiskWise Global is said to be in charge of handling the real estate development, project planning and financing for the project on behalf of Calata. According Michael Foxman, chief executive of RiskWise Global a group of investors who committed to invest in the project had pulled out due to political risks.
In a statement Michael Foxman said,
As with many foreign companies who had been working feverishly to undertake projects in the Philippines during 2016, we have experienced investor backlash as a result of political and social issues. These issues now having settled down, will enable us to re-navigate foreign investor sentiment with the view that we can conclude our business aspirations, as initially planned, however, late
The land deal for the project was to have been wrapped up by September 2016 but hadn't been closed, prompting the stock exchange to enquire on its current status. In his response, Foxman said external factors had caused the project to miss its deadlines, stating that Sino-America Gaming and Macau Resources could not be blamed for the delay.
He said that the team was nine months behind schedule, adding that RiskWise was currently focusing on working with Calata and various land owners in order to secure eligible land. It was also working hard to secure commitment from a fresh group of investors. According to him, the company will be able to finalize a deal with new investment partners by May-June 2017.
He highlighted that currently there were discussions ongoing to procure land in other parts of the country including Manila but these would entail a separate commitment with Calata and the investment amount would be a lot higher.
About the Author
Hi, my name is Marcus Punter and welcome to my website casinositeshelper.com, as a resident of the UK I have spent many years around gambling in various forms (more on this later). I thought I would give you a little insight into why I launched this site and to also give you a little bit of background information into...