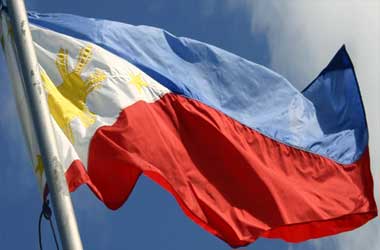 Carlos G. Dominguez III, Finance Secretary for the Philippines has stated that the country's gaming regulator will continue earning revenue from the state-owned casinos that are slated to be privatized shortly. These casinos will have to pay additional taxes after they become privatized.
The Philippine Amusement and Gaming Corp (Pagcor) operates around 46 casino facilities across the country and contributes 50 percent of its yearly revenue to the government. It operates these casinos under the brand of "Casino Filipino". Additionally, it oversees several private-owned casinos which according to a 2016 report totals to around 11 at the moment.
The country's Department of Finance announced last year that Pagcor would no longer operate casinos and that the properties would be sold to private operators. The decision was triggered in part by the country's president Rodrigo Duterte asking the regulator to raise cash for the state exchequer by selling its assets. Pagcor has also been accused of having a conflict of interest due to its ownership of gaming properties
As per a recent newspaper report, the government is likely to start the bidding process for the Pagcor casino properties by the end of 2017. Dominguez said that the government was determined in going forward with its decision to sell off state owned casinos since the regulator must focus on overseeing responsibilities. He noted that Pagcor was currently operating as a revenue generating entity but it was more important for it to play the role of a regulator.
He said that the government will not only be getting tax revenues from the sold-off properties but also gain higher licensing fees from operators who are interested in buying these casinos.
In a statement Dominguez said
The revenue stream will still come to the government because they have to pay taxes. We're not saying that once you are privatised, you are not supposed to pay taxes anymore. Casinos pay a specific rate of tax, they [also] pay for the right to have a casino, then they have to pay for a certain percentage of their gross [revenue]. So, the government will still earn the money [from these casino operations].
A bill has been submitted by a legislator to the country's Senate seeking to amend the Presidential Decree that created Pagcor. The amendment will incorporate provisions that ask Pagcor to cede its role as owner-operator of casino properties. In a supplementary note, Senator Panfilo Lacso explained that by doing so the regulator will be able to focus on its supervisory role and be fully accountable.
About the Author
Hi, my name is Marcus Punter and welcome to my website casinositeshelper.com, as a resident of the UK I have spent many years around gambling in various forms (more on this later). I thought I would give you a little insight into why I launched this site and to also give you a little bit of background information into...